Company
… we meet your expectations!
The Mergen Industrial Systems & Service Team consists of highly qualified and motivated employees. All with many years of experience in the respective business areas. Already more than 500 customers worldwide trust our team and our competence. Every day we work on improving our products and those of our partners to meet the requirements of this demanding market in the future.
Our team is only satisfied when our customers are satisfied too!
Foundation
The company was founded in July 2017 by Marco Mergen in 54597 Olzheim. The company has established itself worldwide with the specialization and innovative planning and execution of assembly, maintenance and repair work on industrial and crane systems and subsequently expanded the business area with special machine construction for fully automated systems and assembly lines.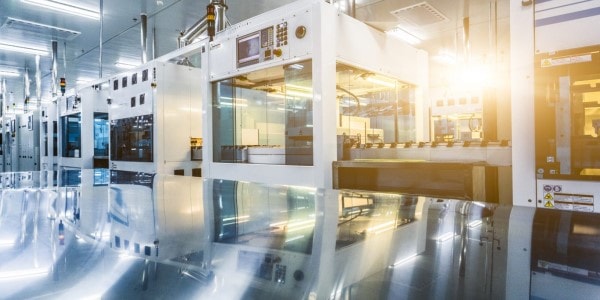 2017
Name of the company CTI-Service Foundation of the company on 14 July 2017 in 54597 Olzheim by Marco Mergen
2018
Opening of an additional plant in 88427 Bad Schussenried
2019
Expansion of the special machine construction division
2020
Move to the new company building on 2300m²
2022
Acquisition of the business units by Mergen GmbH and Mergen SARL
The Company CTI-Service also remains
Inhaber/Geschäftsführer
Marco Mergen was born in 1981 in Prüm in the Eifel. After various management positions, Marco Mergen gained his first international experience after his studies in 2004 in a leading position of a worldwide leading company for highly automated production systems as deputy department manager in the field of special purpose machinery and process plant engineering.
In 2007 he took over responsibility as Head of After Sales & Installation in an international company focusing on fully automated special equipment and crane systems at several locations.
In 2017, he founded the company CTI-Service in Germany, which he successfully manages and continuously develops to this day.
2021 gründete er die Unternehmen Mergen GmbH und Mergen SARL, welche aufgrund der stetig wachsenden Anforderungen die Geschäftsbereiche der CTI-Service im Januar 2022 übernahmen. Das Unternehmen zählt als Pionier in den Bereichen Sondermaschinen- & Anlagenbau und Industrieservice.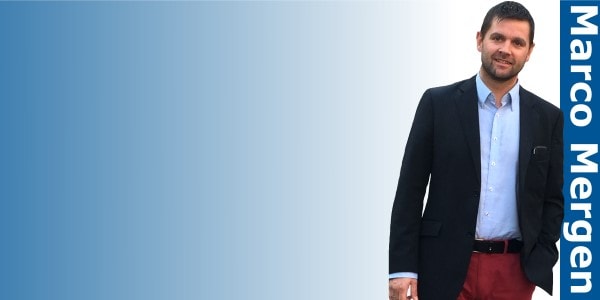 Skills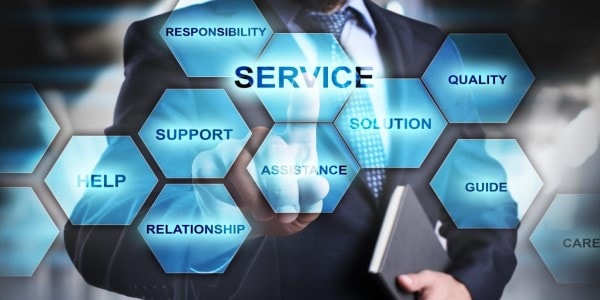 The production of high-end products as well as great service is not the merit of a single person. It takes a team. Mergen sets the highest standards for itself to constantly and innovatively exceed these team-oriented goals. Each employee receives the same respect and attention that they pass on and live to all business relationships.
…we meet your expectations!
When people are allowed to go the extra mile for the customers, great products and services will be the result.
Innovation
Industry 4.0 - For Mergen Industrial it is important to invest in the future today. For this purpose, CTI-Service develops new, innovative ideas together with partners, which combine products and service possibilities in an adaptive way. One topic is sensor technology and its algorithmic evaluation in order to further and meaningfully optimize corresponding processes.